ONCE UPON A TIME
My mother always says when she talks about me and the bike
"You went from walking to the car, you never liked two wheels".
Once upon a time there was a little girl who walked a lot, always with one hand attached to her head for fear of falling, but who wanted absolutely nothing to do with the bike. For her, two wheels were like a monster, like the dragon trying to kidnap the princess.
She loved to immerse herself for hours in a fairytale world of music and words, choose the most beautiful shoes and go for a walk through the streets of her little village.
The years went by and this little girl grew up, notes continued to punctuate her life and two wheels still didn't really appeal to her. One day something happened and it will be something, she did not yet know, would change her life. Her passion for shoes became a job, and this job took her to a town with lots of cobbled streets, rivers and hills, and it was then that she suddenly decided to face the dragon: with her first salary she bought her proud steed, a beautiful bottle-green bike, and with that she began to explore her new world.
She became so passionate about this world that she could no longer do without it: in a short time she created a small (then not so small eh) cycling club, organized a race and even did a couple of them. And four wheels had become just an accessory.
In her kingdom there was no longer just one bike, but became two, then three and now there are at least five.
And now that passion has also become her job.
All this is always and continuously punctuated by the notes of a song, because yes music makes everything nicer and easier even when the work gets hard. And here there's a lot of work to be done, so now the child who is no longer a child, chooses her favorite music and rolls up her sleeves.
In fact, she starts riding .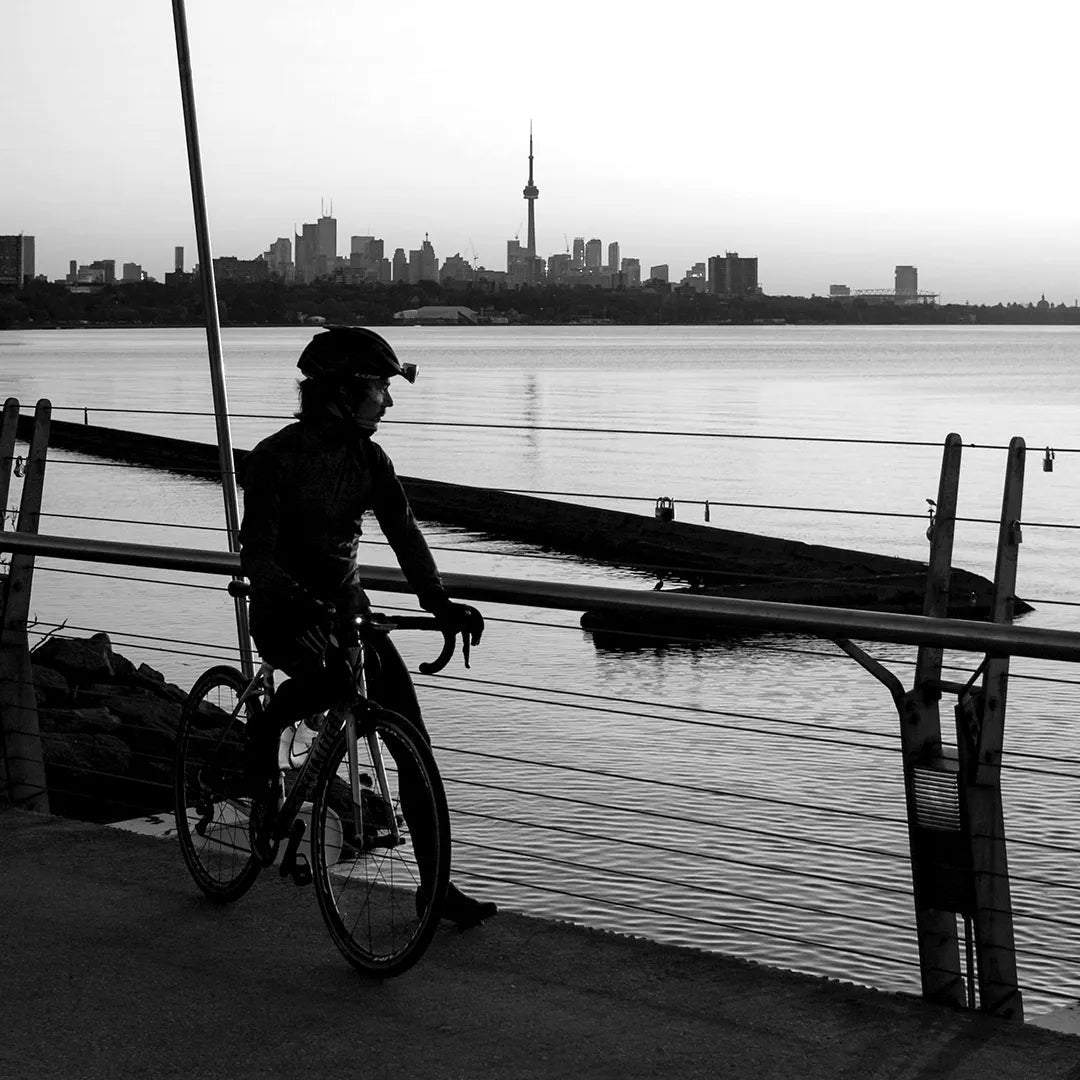 Anyone at a disadvantage, whether in general or in a particular situation, can be called an underdog. In sports, it's common to call the team that's expected to lose in a game the underdog. This wo...
Read more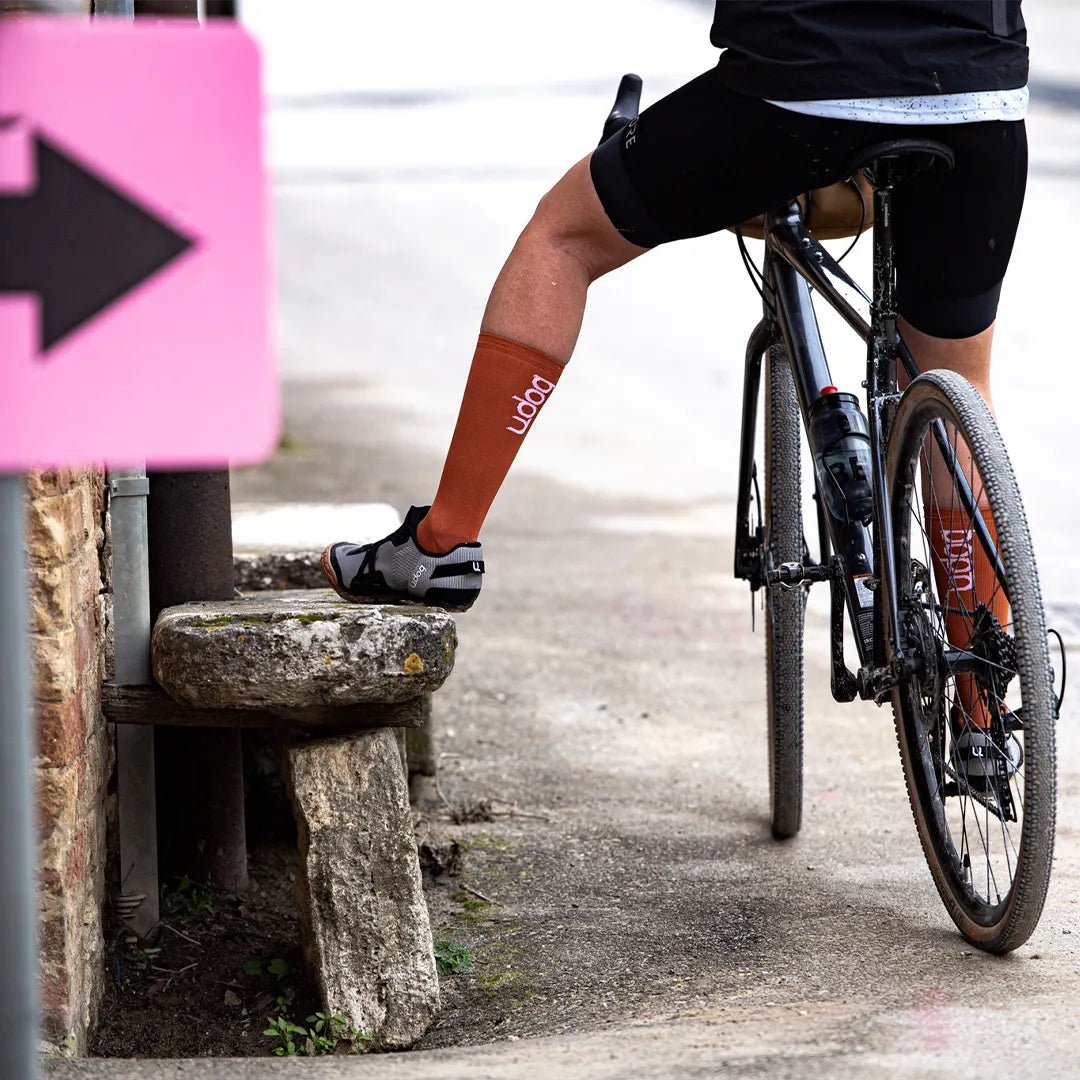 DISTANZA. BE AT ONE WITH GRAVEL.
Strade Bianche are unpaved gravel roads that reach across the countryside of Tuscany and Umbria, weaving their way through oak forests, olive groves, vines, meadows and fields of grain. The white c...
Read more