HOW TO MEASURE
The generously-sized toe box is a feature of our shoes.
The flexible toe box also enables less restricted movement, making these a great shoe for big mileage rides. UDOG shoes fit true to size. If you wear brands such as Specialized, Fizik or Giro, all you have to do is choose same size as you'd usually wear.
To avoid trial and error with shoe fit, we have developed a measuring system, which you can do at home by downloading a measuring guide and template.
All you have to do is measure you foot in millimetres and look up the corresponding size on the chart.
Tips for Shoe Fitting:
Measure your feet at the end of the day, as they tend to swell slightly from daily activities.
Stand while measuring to get an accurate size since your feet spread when bearing weight.
Consider the type of shoe and its intended use. Different riding styles may require slightly different sizing for optimal comfort.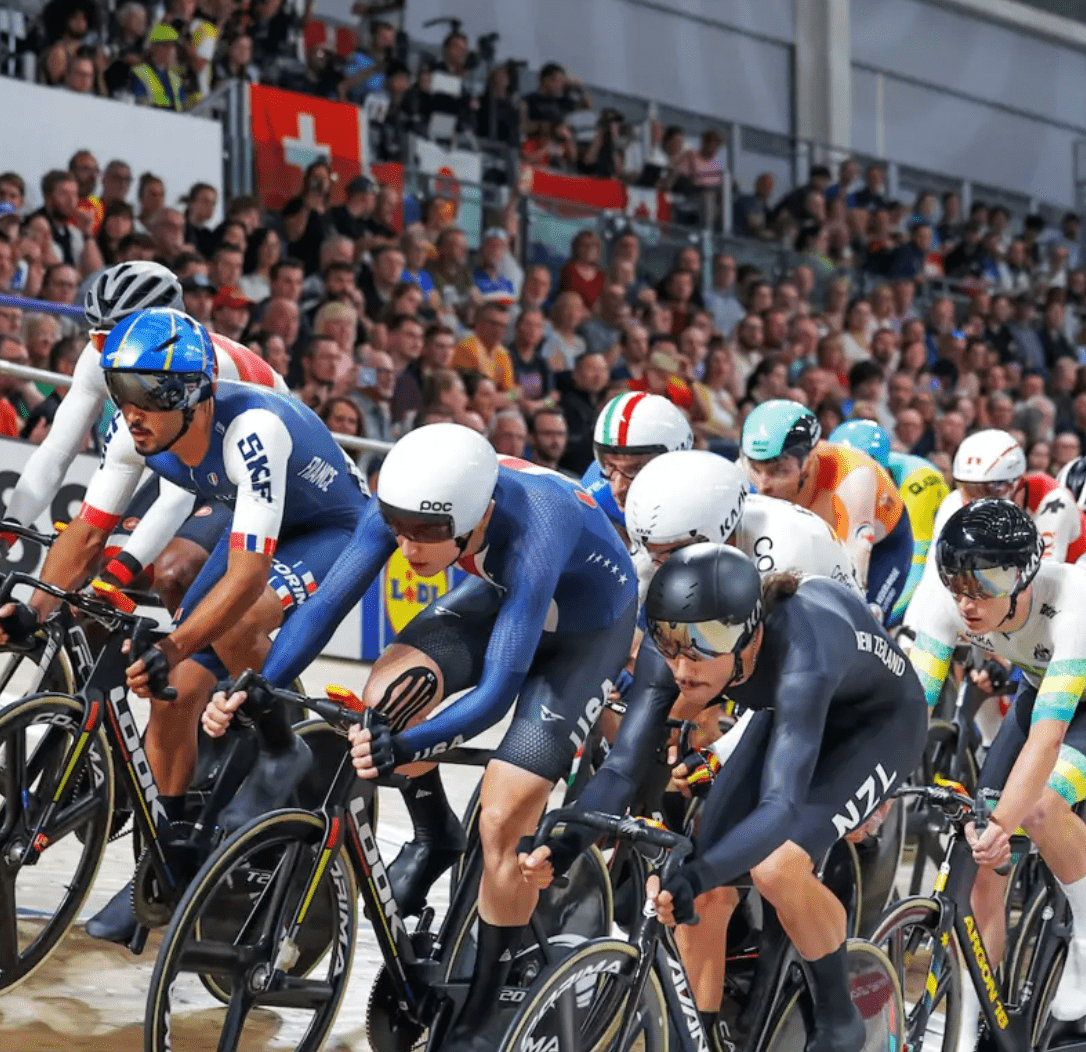 The UCI World Cycling Championships
The first edition of the UCI Cycling World Championships was awarded to Glasgow and across Scotland (Great Britain), with 13 separate UCI World Championships scheduled over 11 days of competition.
Read more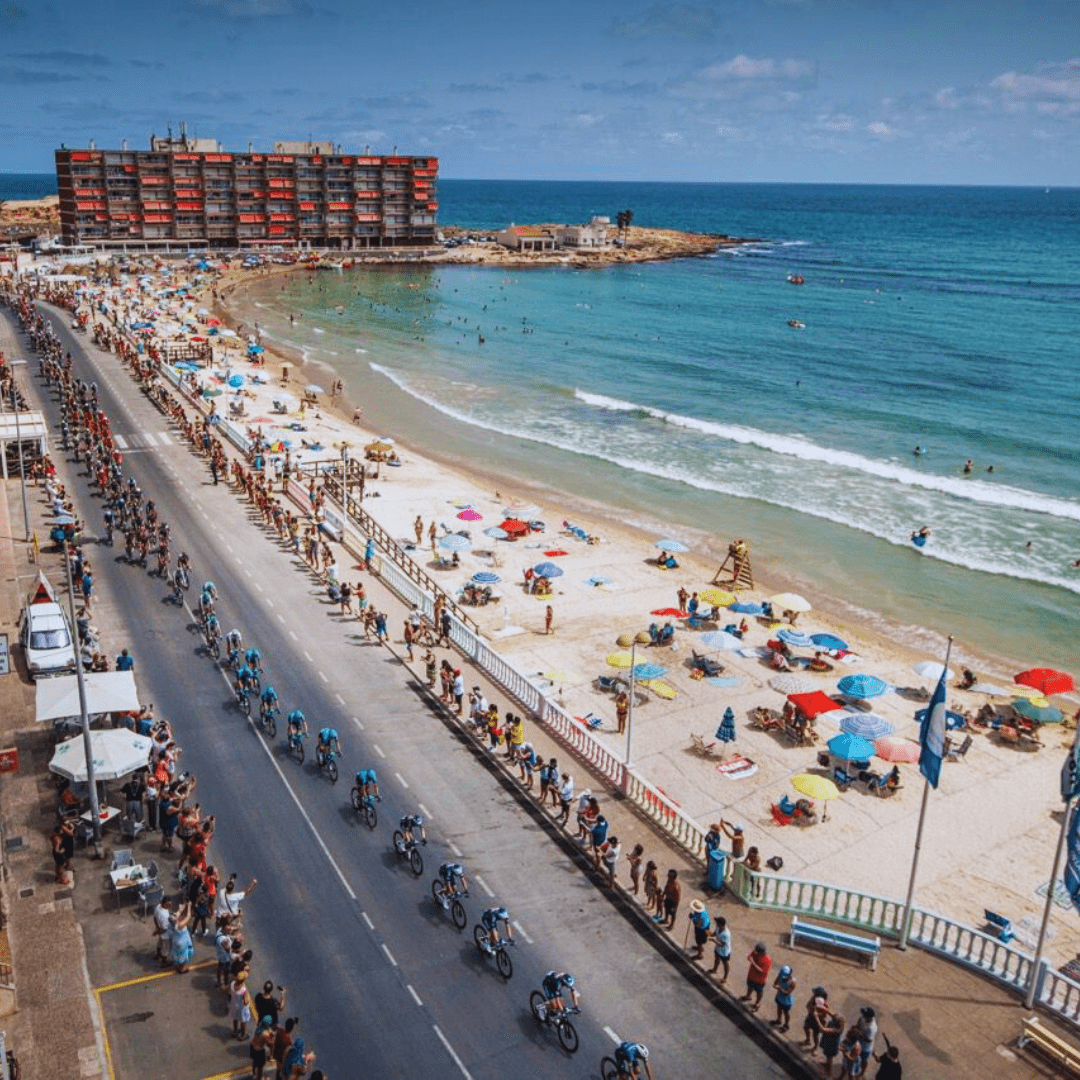 The "Vuelta a España," often simply referred to as "La Vuelta," is a prestigious professional road cycling race that takes place annually in Spain. It is one of the three Grand Tours in cycling, a...
Read more