Hello September!
September is the true month for fresh starts. Summer begins to fade and the evenings grow a little shorter. It's the perfect time to set new goals and good resolutions.

September marks the transition from summer to autumn, bringing cooler temperatures and the vibrant colors of fall foliage. It's the perfect time to breathe in the crisp, fresh air and embrace new beginnings. As the leaves change, why not embark on a journey of personal growth and well-being? This September, consider setting a cycling new resolution that will not only keep you active but also infuse your life with excitement and adventure. Let's explore how you can make the most of this beautiful season on two wheels.

Set a Clear Cycling Goal
Start by defining a specific cycling goal for September. Whether it's increasing your weekly mileage, conquering a challenging trail, or improving your cycling speed, having a clear objective will keep you motivated.

Plan Your Rides
Create a cycling schedule for the month. Outline the days and times you'll be hitting the road or trails. Having a plan in place helps ensure you make time for cycling amidst your other commitments.

Upgrade Your Gear
Evaluate your cycling equipment. Is it time for new UDOG shoes, or perhaps some gear upgrades? 

Explore New Routes
Don't stick to the same old routes. Challenge yourself to explore new trails and roads in your area. Discovering fresh scenery can reignite your passion for cycling.

Join UDOG Cycling Club
Consider joining our cycling club. The camaraderie and support from fellow cyclists can make your rides more enjoyable and help you stay accountable to your resolution.

Monitor Your Progress
Track your cycling achievements throughout the month. Use a cycling app or journal to record your rides, distances, and personal bests. Celebrate your milestones along the way.

Embrace Safety
Prioritize safety by wearing a helmet, using lights and reflectors, and following traffic rules. September weather can be unpredictable, so always be prepared for changing conditions.

Enjoy the Journey
Remember that cycling is not just about reaching your destination; it's about the journey. Take moments to pause and appreciate the beauty of the changing season as you ride.

Inspire Others
Share your cycling journey on social media or with friends and family. Your passion for cycling might inspire others to join you or pursue their own fitness goals.

September is an invitation to challenge yourself, connect with nature, and embrace a healthier lifestyle. By setting a cycling new resolution for this month, you're not only investing in your physical fitness but also nurturing your mental and emotional well-being. So, gear up, hop on your bike, and pedal into progress this September!

Happy cycling!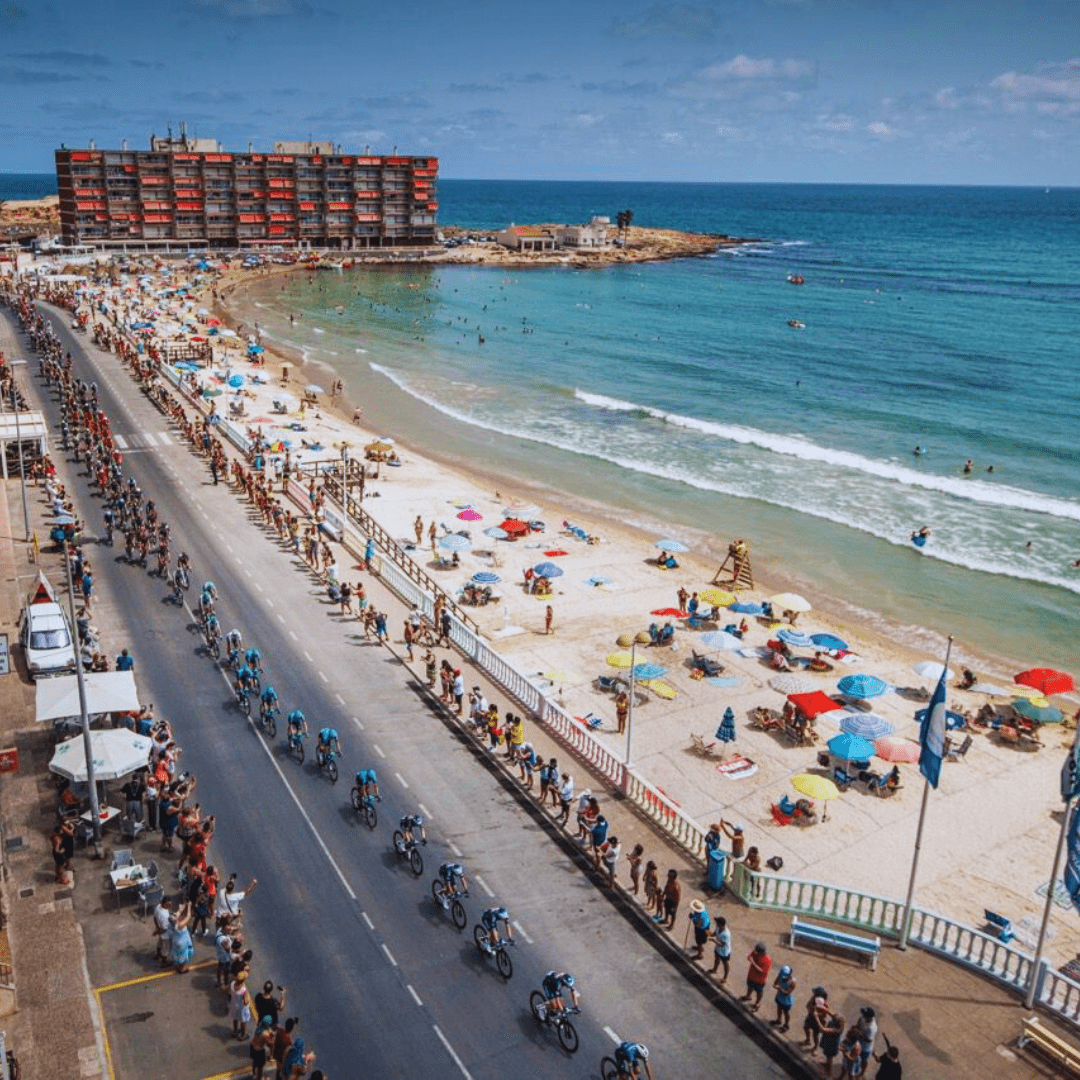 The "Vuelta a España," often simply referred to as "La Vuelta," is a prestigious professional road cycling race that takes place annually in Spain. It is one of the three Grand Tours in cycling, a...
Read more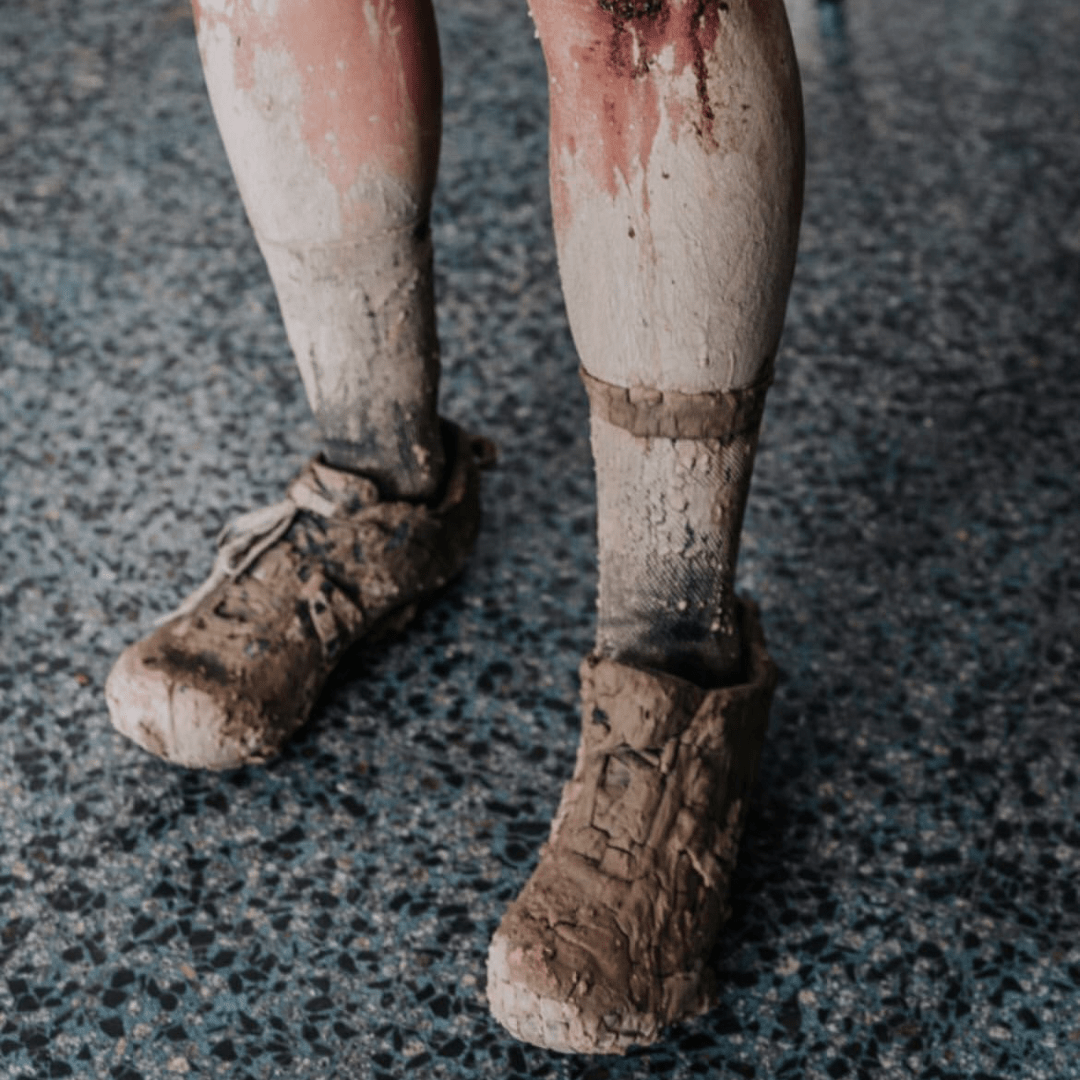 Basajaun is the self-supported, long-distance gravel event on the edge of Basque Country, in the north of Spain.
Read more