TOUR DE FLANDERS. The second of the Monument Classics
Hills.Cobbles.Suffer.
 There's something endearing about riding a bike in Belgium, it's a country practically born and raised on bike racing. The terrain is almost purpose-built for cyclists, cycle racing and cycling is still regarded as the nation's number one sport in Spring.
A race that, as always, promises to be sizzling and full of twists and turns, with the big names present who will battle it out to take home one of the great Classics of the North.
Conceived by journalist Karel Van Wynendaele, the Tour of Flanders was first run on May 25, 1913 and has become famed as a punishing trial, in which the riders must endure long distances over terrible roads, and the cobbled ascents of Oude Kwaremont and Paterberg will once again provide a major hurdle.
Ronde van Vlaanderen or Tour of Flanders is one of the monuments of the professional cycling calendar. This unique event combines a tough route punctuated by the legendary Flanderian bergs, a passionate and knowledgeable audience, and some typically wild early-season weather to produce a spectacle that is unmistakably Belgian.
After six years in Antwerp, the race returned to Bruges in 2023 to kick off proceedings and It is without doubt the most tactically difficult race to win, with brains just as important as brawn over the 270-plus kilometers of racing.
This year's race marks the event's 107th edition, making it one of the oldest in the world. The riders have changed over the years, but many of the event's iconic climbs have stayed the same.
The route stretches out over 270 km between Bruges and Oudenaarde.
This year's Tour of Flanders counts 273.4 kilometers, almost one kilometer longer than the 2022 edition won by Mathieu van der Poel.
Could MVDP win again?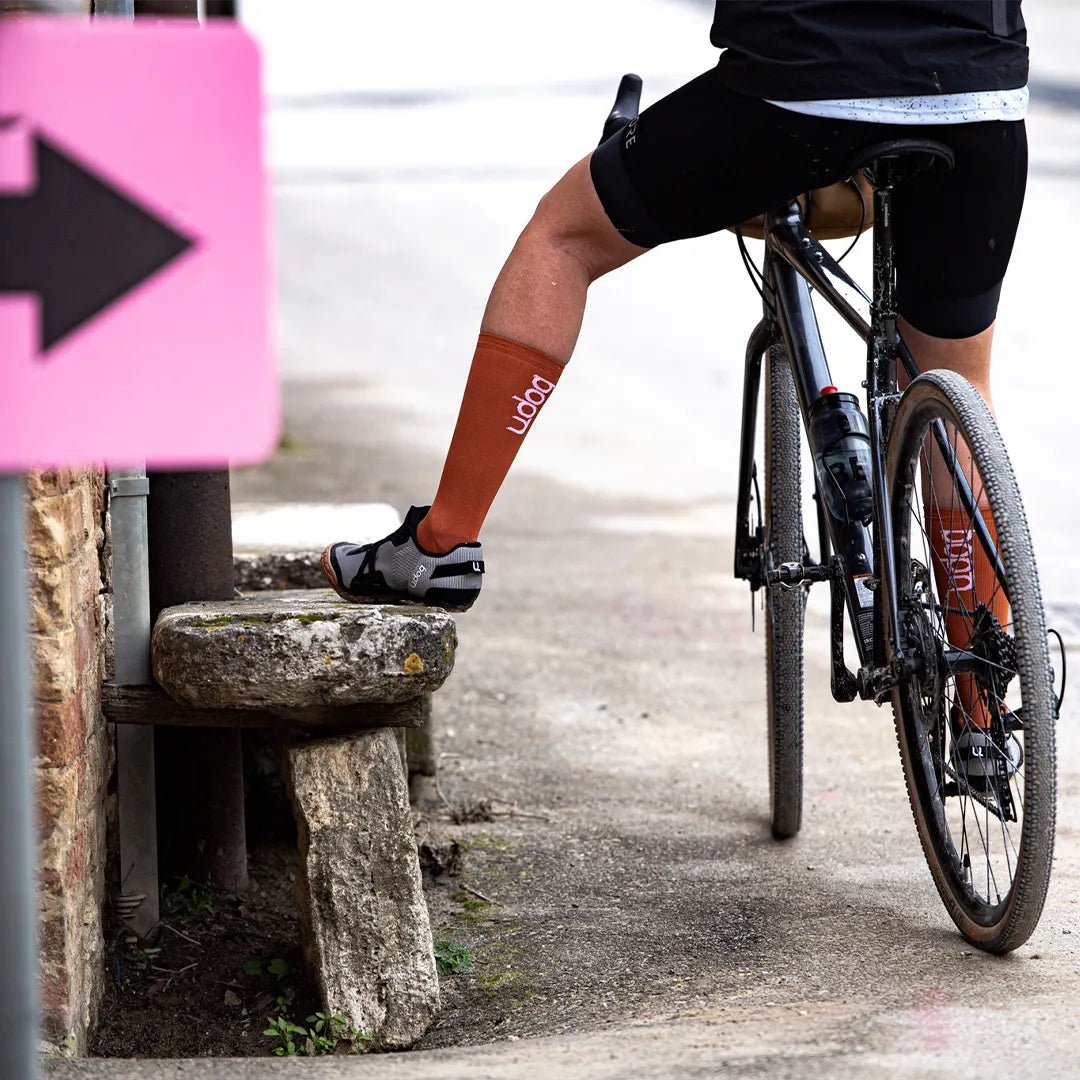 DISTANZA. BE AT ONE WITH GRAVEL.
Strade Bianche are unpaved gravel roads that reach across the countryside of Tuscany and Umbria, weaving their way through oak forests, olive groves, vines, meadows and fields of grain. The white c...
Read more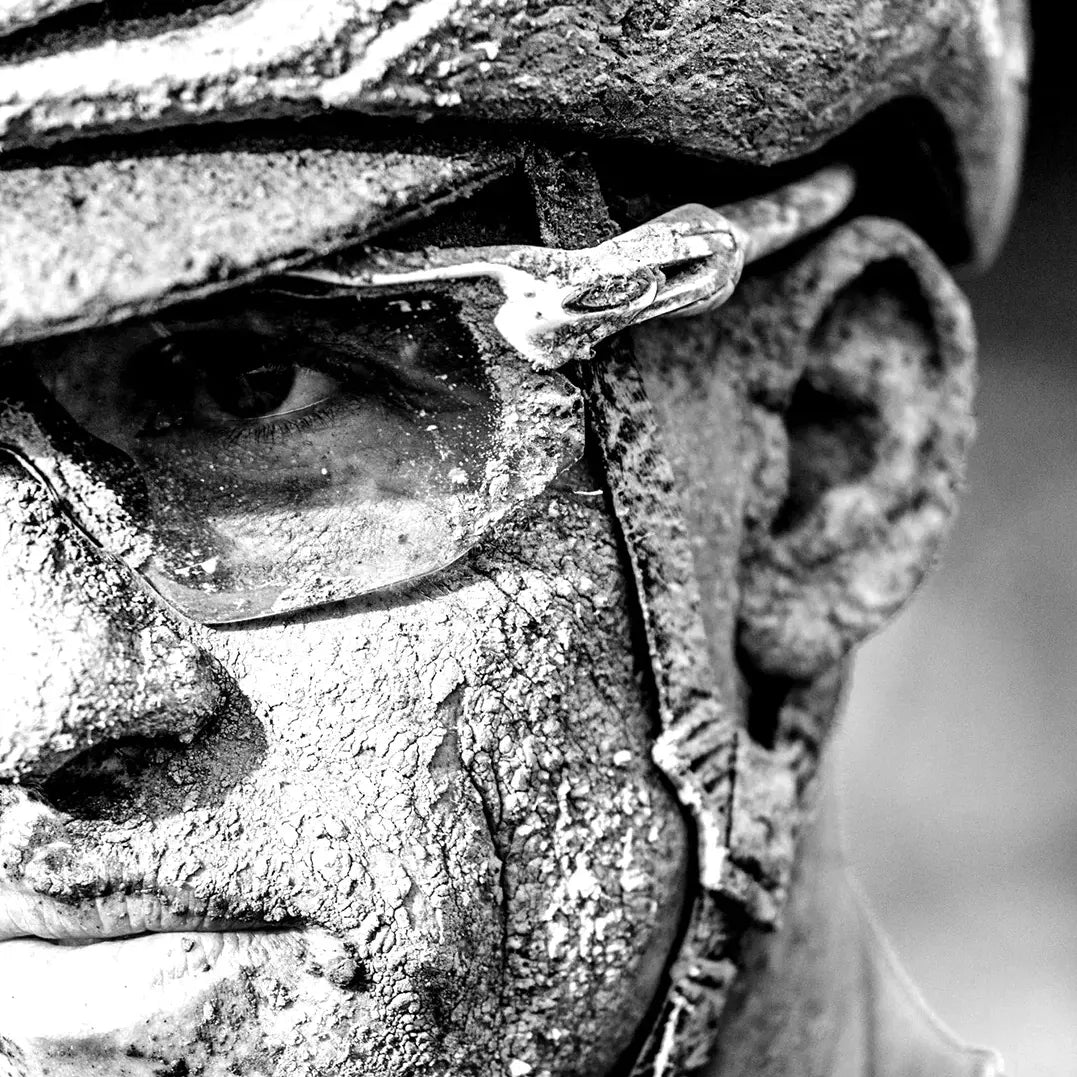 Paris - Roubaix: L'Enfer du Nord
The 120th Paris–Roubaix will be held today, on a 256.6 km course stretching from Compiègne to Roubaix Velodrome and featuring 54.5 km of cobblestones. One of the 29 sectors on the menu —Haspres— i...
Read more