The UCI World Cycling Championships
The first edition of the UCI Cycling World Championships was awarded to Glasgow and across Scotland (Great Britain), with 13 separate UCI World Championships scheduled over 11 days of competition.
After this inaugural edition from 3 to 13 August 2023, the mega event will be held every four years, the year preceding the Summer Olympic Games.
The 2023 UCI Cycling World Championships will host 13 individual UCI World Championships, and be the biggest ever cycling event.
In total, over 190 world champions will be crowned and 2,600 athletes are set to travel to compete at the events with a further 8,000 cyclists taking part in a mass participation event.
In the first event of its kind - never seen nor cycled before - the world's greatest riders will come together in Glasgow and across Scotland in August 2023 to compete at the highest level over 13 UCI World Championships.
There will be time trials, bunny hops, crashes, climbs, insane chases, snapped chains, blood, sweat and gears, legs out of breath, lactic acid and dangerous levels of extremely tight lycra, mud, mayhem, and the toughest miles known to two wheels.
Records will be broken, minds (and tyres) blown, medals won, national anthems belted out, and dreams will become reality.
Many will fall. Heroes will rise. Fewer still will wear the rainbow jersey.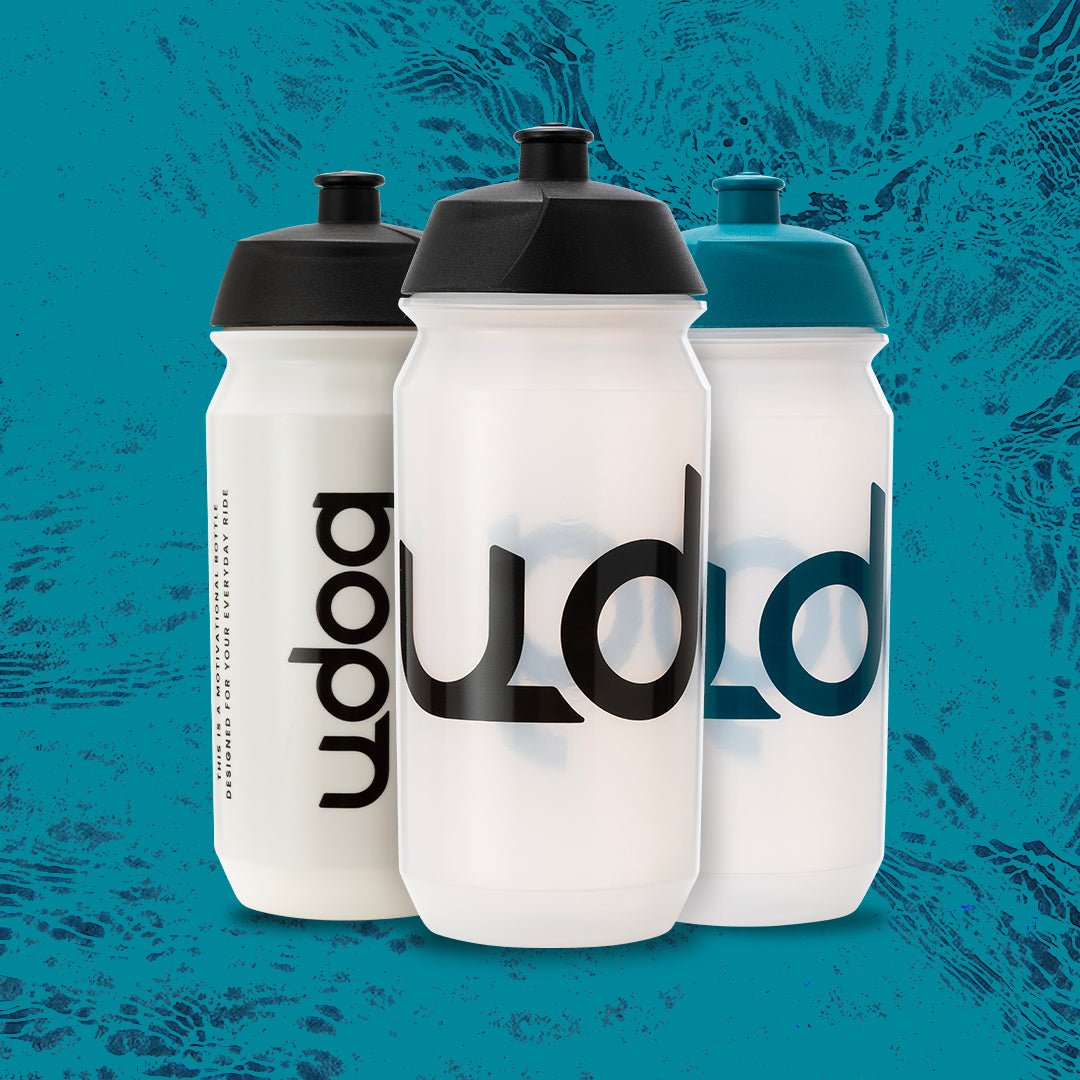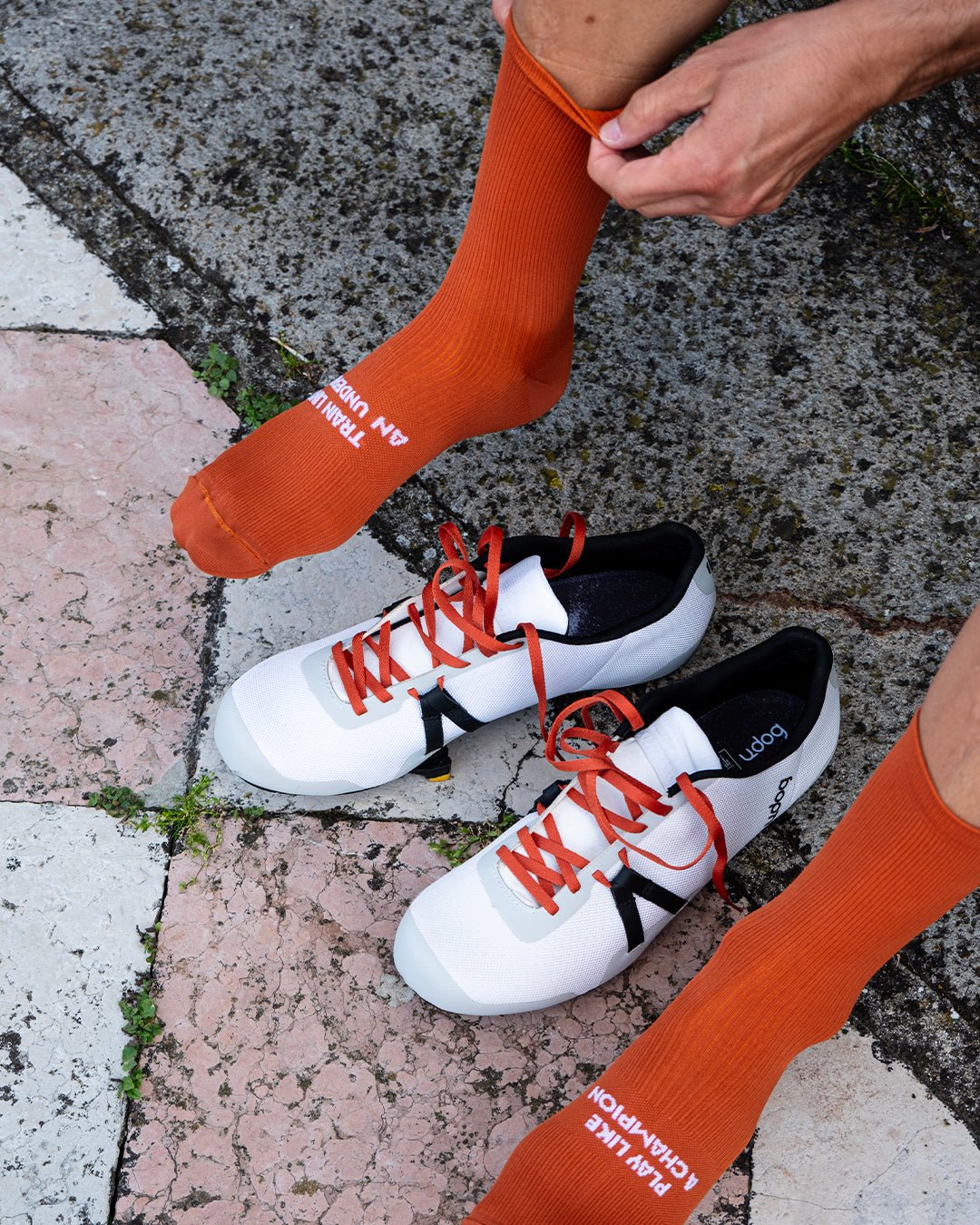 The generously-sized toe box is a feature of our shoes. The flexible toe box also enables less restricted movement, making these a great shoe for big mileage rides. UDOG shoes fit true to size. If...
Read more