ROUTES // Go to Venice on a gravel Cycling from Padova to Venice
The Veneto Region, nestled in the north-east of Italy, is a mix of history and traditions and, all of it, is enriched by the liveliness of its inhabitants and by a wide range of cycling routes all to be enjoyed. From the highest peaks of the Dolomites, to the flat Venice lagoon.
In this chapter we discuss a cycling route full of history, famous villas, easy and suggestive: from Padova to Venice, well known as the cycle route of Riviera del Brenta. The Brenta Canal is the main theme of our journey, ancient communication way between Padua and the Venice lagoon. It's is an evocative route that runs along the river, an ancient communication route where the Venetian nobles built enchanting villas. In fact, these beautiful houses were built between the 16th and 18th centuries by the Venetian aristocracy and were used as country residences.
Today bike choice is our gravel bike. The ride starts from the Prato dell Valle in Padova, one of the biggest square in Europe. We cross the university district, proceed along the Piovego canal up to meet the Brenta canal. Continue towards Stra, following the route we thus arrive in Venice, passing the very famous Ponte della Libertà (the freedom bridge). We arrive in Venice, in this indescribable city, where roads do not exist, full of monuments but also of magic and spectacular corners.
Why we love it: for the bucolic landscape enhanced by the majestic villas of the Venetian nobility. If you are out of your training program, we suggest an easy pace to enjoy the wonderful landscape that will surround you.

Come and discover the Venice on gravel ride, along with other outstanding destination with us, join the UDOG CYCLING CLUB on Strava.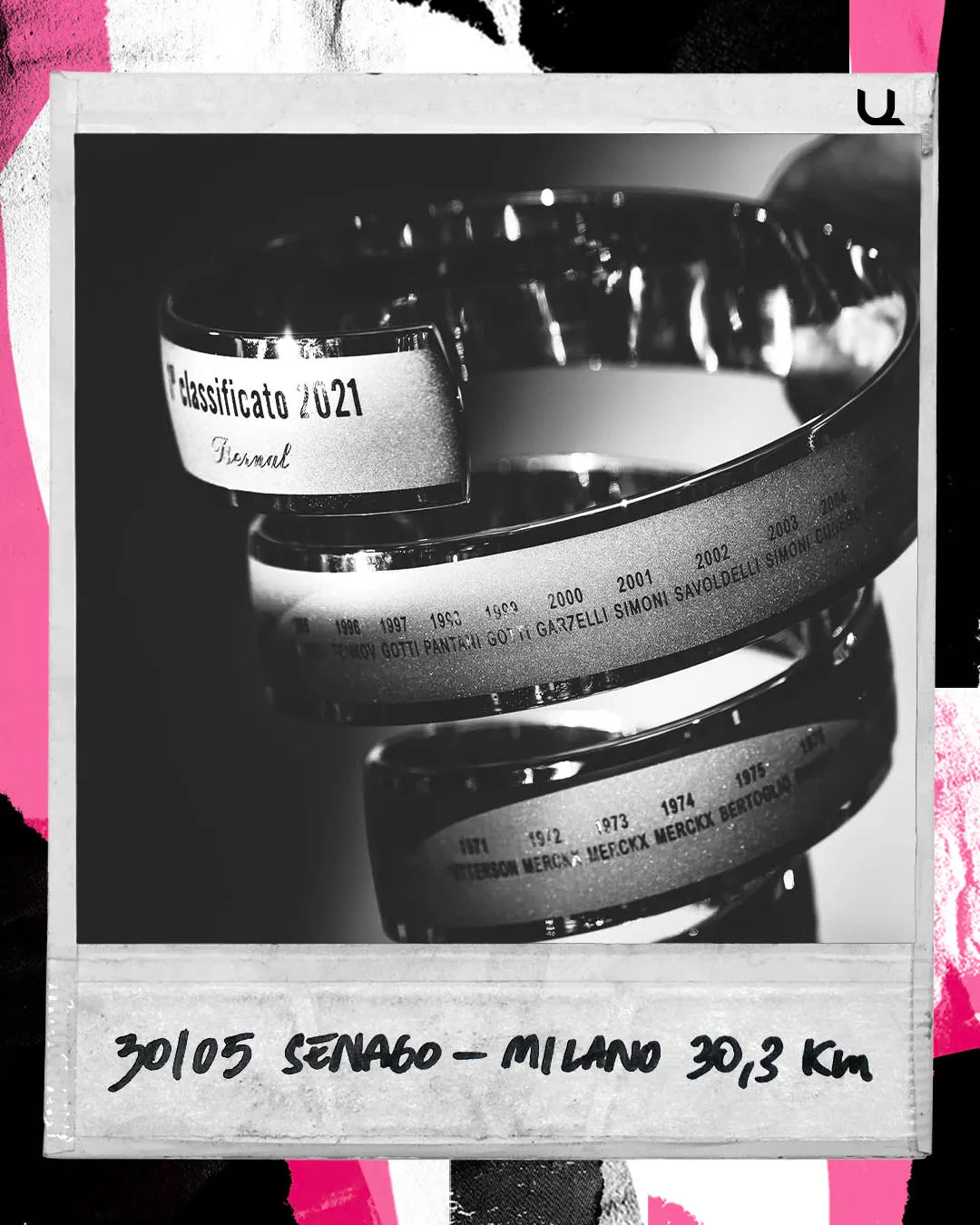 With 3,479 kilometers to cover and over 47,000 vertical meters to climb in 3 weeks across the most beautiful places in Italy, the Giro peloton have it all to do. See the race, the emotions, the dra...
Read more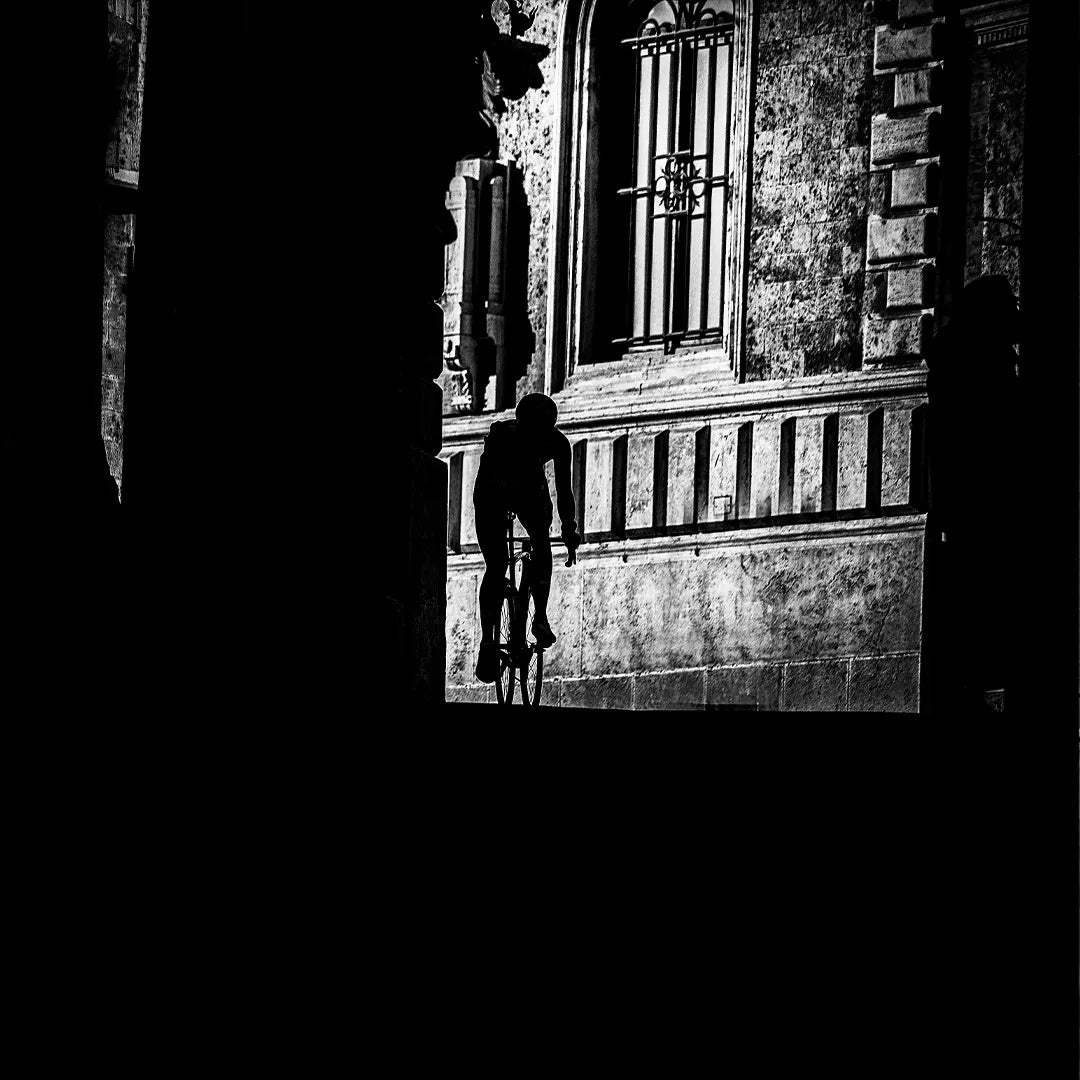 My name is Justin Loretz, I am a cycling underdog. Nobody told me, I don't wear a label and most of the time it isn't the first thought in my mind. But nevertheless, it is what I am. An underdog. ...
Read more