DROPS
We've presented three exclusive CIMA variations, by having our community
choose a favorite color which will then be included in SS2023. This is the first release of our series called Drops. Drops project starts with the launch of three new CIMA colors in limited quantities and the idea is to let UDOG community choose the favorite version that will be produced in stock quantities and available in SS2023 collection.
Only 100 pairs are available to purchase on the website. The colors we submit in this first DROPS are Octane, Octane Salt White, White and Blue, the most appreciated will be included in next year production along with the colors Pure Black and Salt White.

We decided to develop our first series of DROPS coloring our top of the range shoe.
CIMA is the perfect blend between comfort and high performance, stiffness and
softness. It has been developed to achieve a new level of comfort & performance in cycling shoes. CIMA is a lightweight climber shoe. Ultra stiff – stiffness index 11 – incredible comfortable, breathable and fast drying. In size 42 weight 240 gr.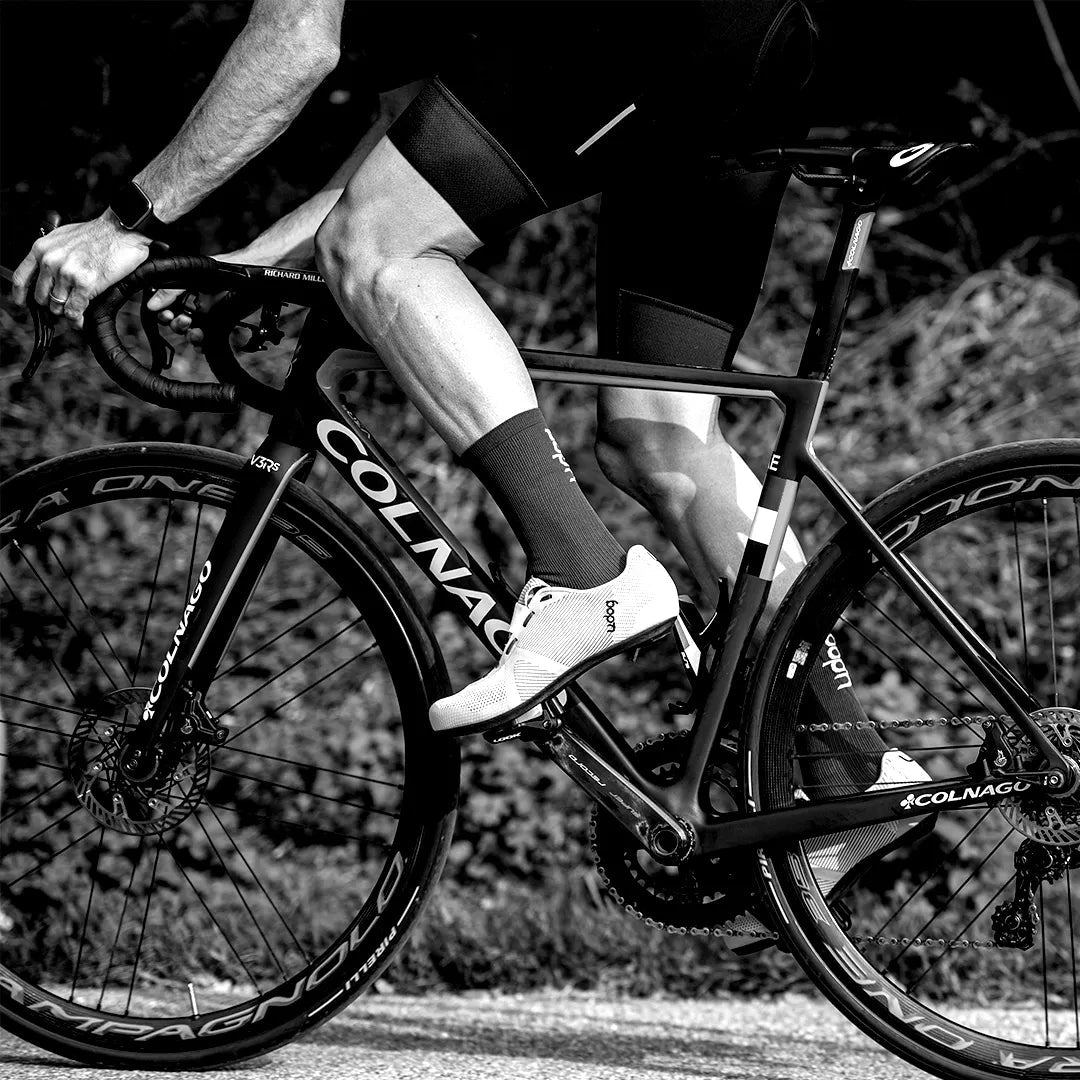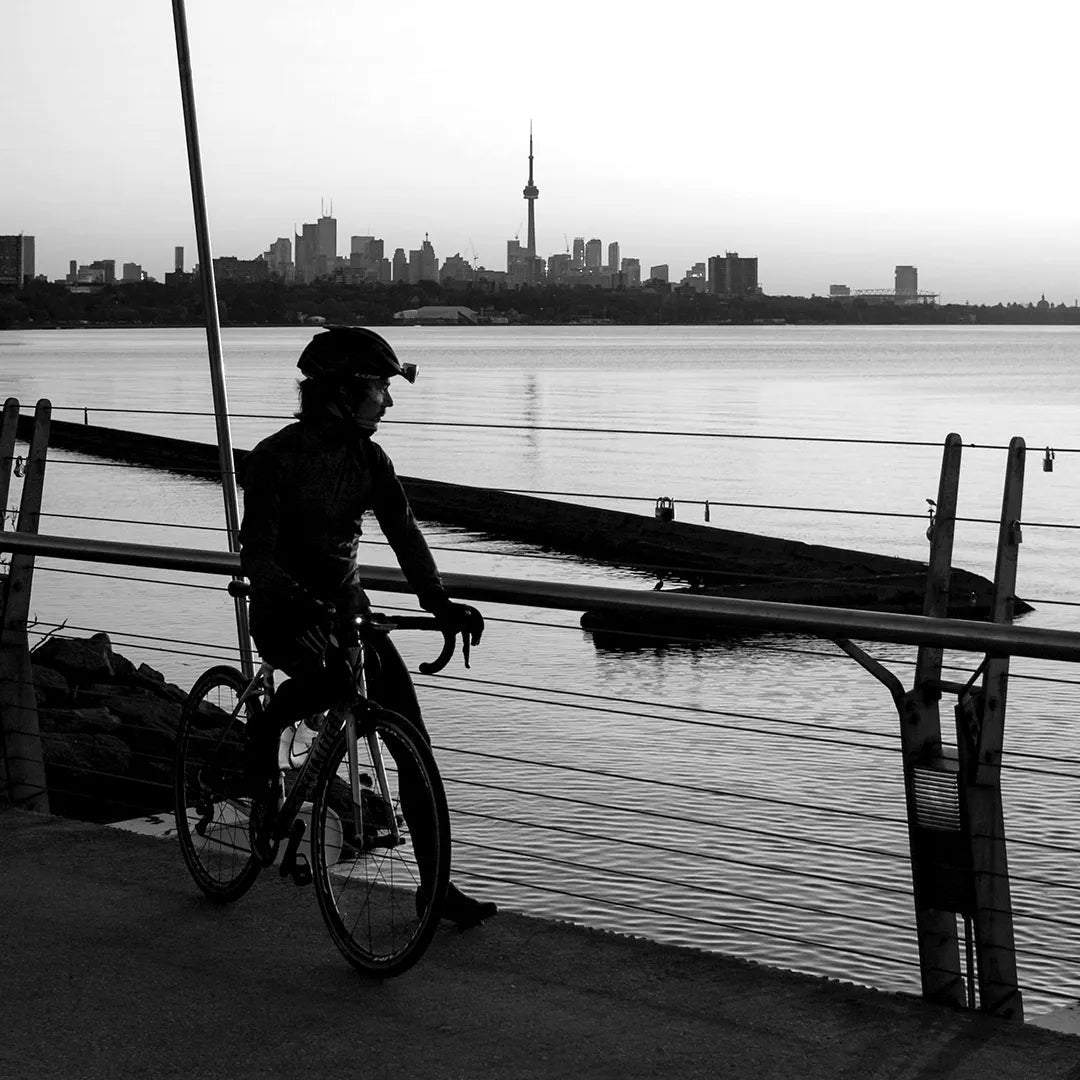 Anyone at a disadvantage, whether in general or in a particular situation, can be called an underdog. In sports, it's common to call the team that's expected to lose in a game the underdog. This wo...
Read more