WHAT IS THE UDOG CYCLING CLUB?
We love bikes and we love cycling. The UDOG Club is about coming together to share that passion; taking it onto the road, or off-road, and exploring with friends on two wheels.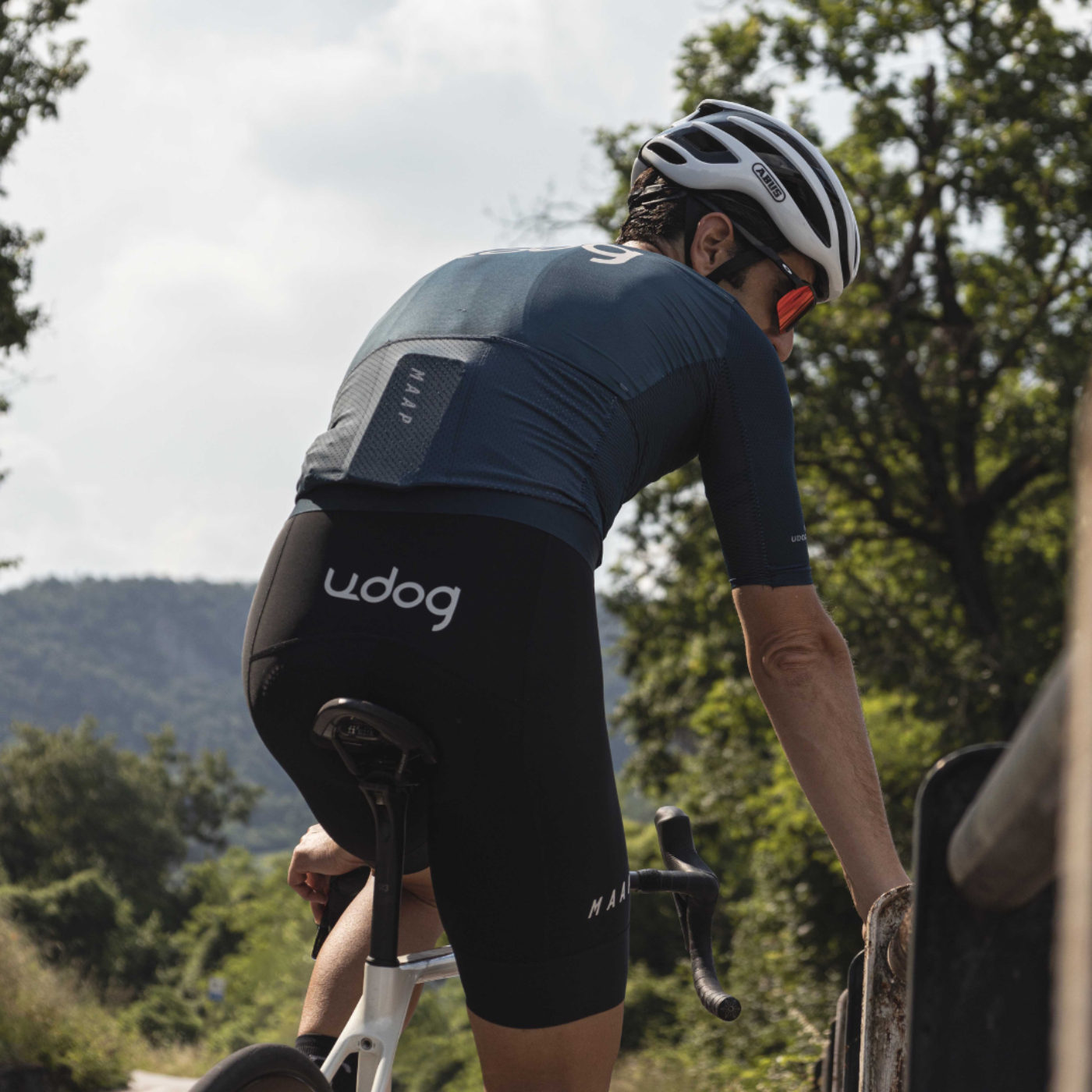 MAAP X UDOG CLUB KIT
MAAP X UDOG summer kit (pro air jersey + team bib evo)
The Pro Air Jersey is a summer weight jersey features air-mesh sleeves, ultra-light mesh side panels, and micro-perforated fabrics across the front and back panels to provide superior cooling.
The Team Bib Evo features a lower waistband, tailored hip, and elastic leg hem with a longer leg length, alongside breathable and moisture-wicking materials.
MAAP X UDOG CLUB KIT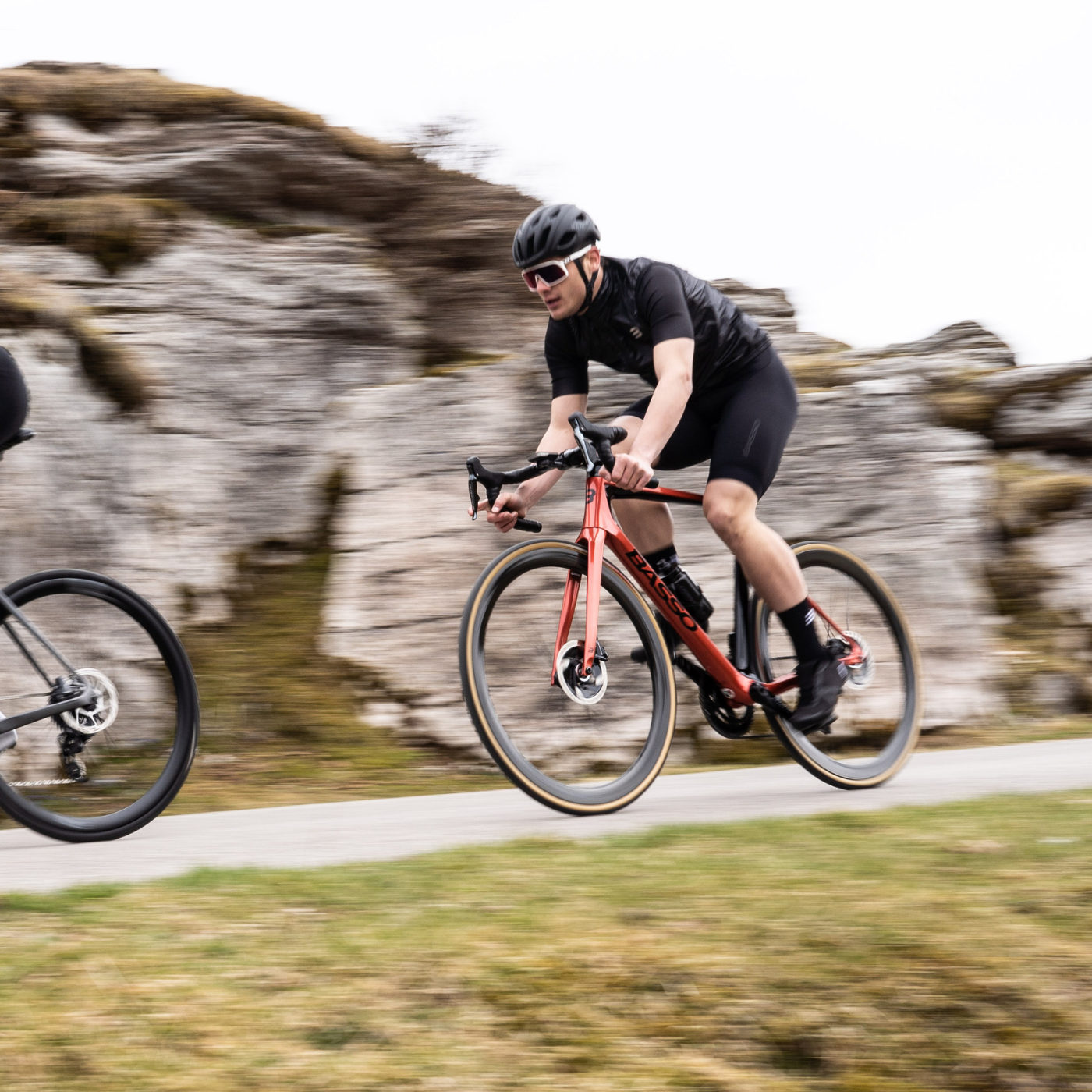 RACE
The UDOG CC brings together a wide group of athletes that race in all cycling disciplines: granfondo, road criterium, gravel events, MTB marathon and XC
If it sounds like a good fit, you are welcome to join our race group.
Send an email at info@udog.cc
We are waiting for you!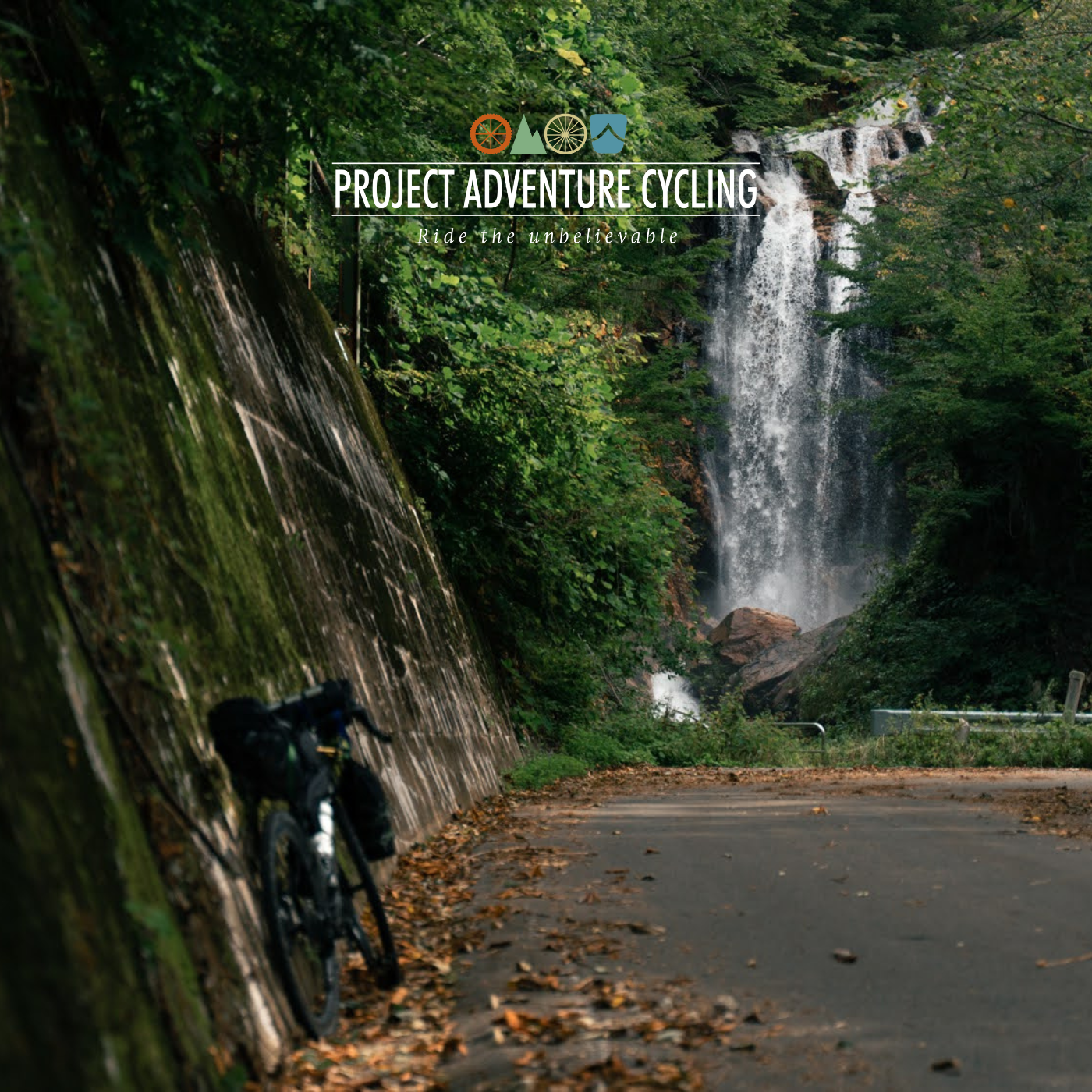 TRAVEL WITH PA CYCLING
Cycling in the most astonishing and remote places of the world is possible for anyone who has the imagination, appetite for adventure, and determination to undertake such an epic journey.
Break free from your comfort zone and venture into the unknown. Explore new destinations that offer unique landscapes, diverse cultures, and captivating histories. Immerse yourself in the beauty of nature as you cycle through awe-inspiring landscapes.
Feel the wind on your face, listen to the birdsong, and breathe in the fresh air. Witness breathtaking sunrises, stunning mountain ranges, and lakes.
Let nature's grandeur rejuvenate your soul and inspire gratitude for the world around us.
If you pedal yourself, the world lies at your feet.
Let PA Cycling gives you the first push.